Then practice them by doing fun and rewarding quizzes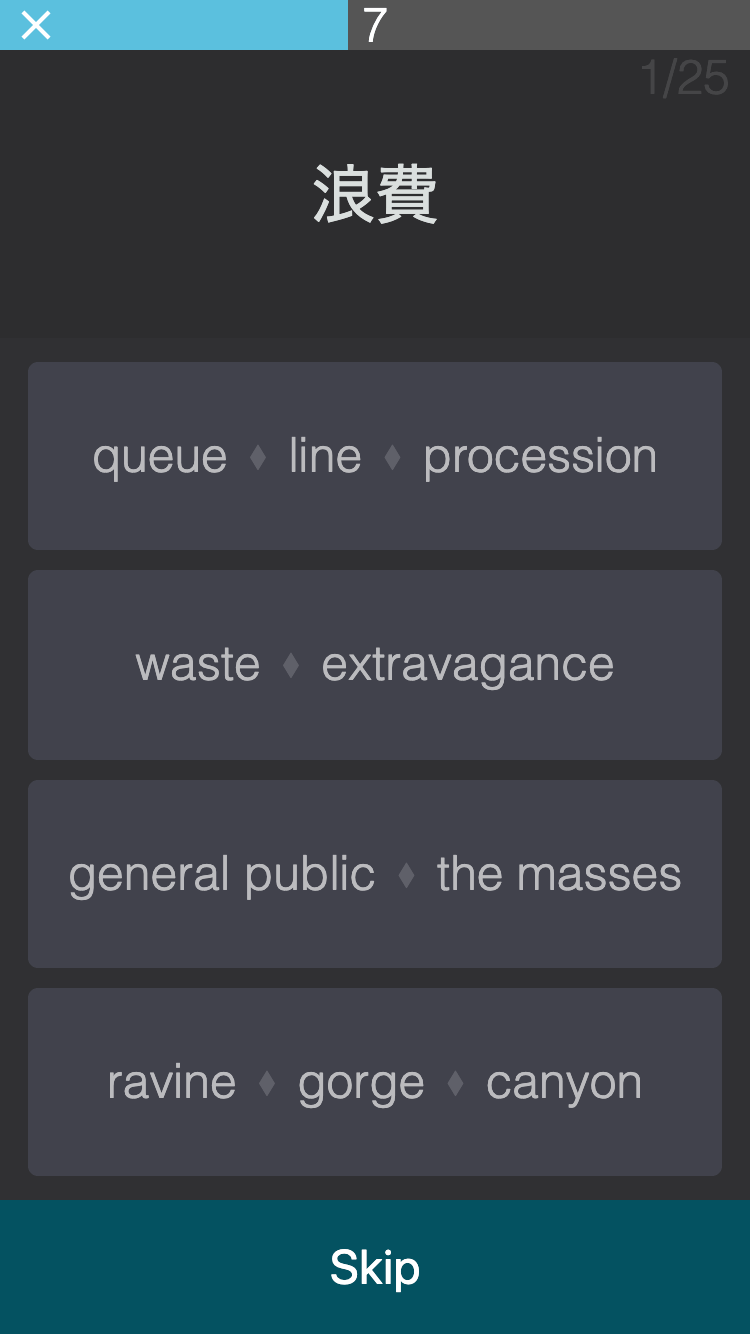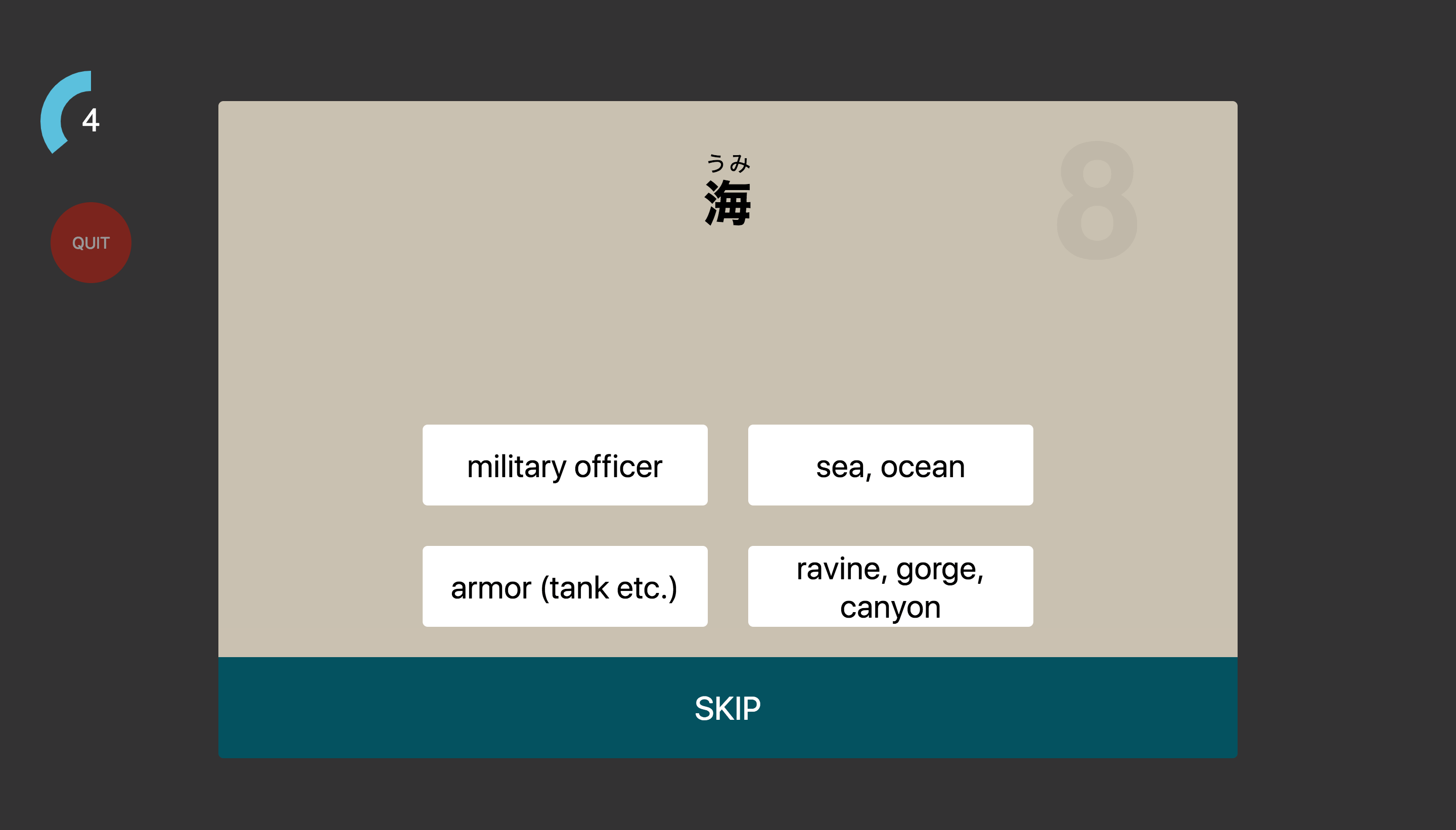 It's true. Practice does make perfect.
The words and phrases you have recorded will appear as quiz questions. Since the quizzes are powered by our spaced repetition learning algorithm, each of them are tailored to your needs, so your language learning gets quicker and more efficient.